Critical Journal
---
︎
[Full version available under this link:
https://drive.google.com/file/d/1Dv28H5x8Ihy_VTh3UJYHgHMg29Pl5tQ2/view?usp=sharing ]

︎ [Interactive version: https://drive.google.com/file/d/1mtPU0HwGTMk38tc8h2hPnQZNidNdoqm1/view?usp=sharing ]
During my last year of study, I wrote a critical journal which I sent alongside my studio submission (see my
honours degree project page
). It is a structured and sustained critical account of my studio practice, and a critical synthesis of the meaning of my work, its possible future directions, and of the questions which are generated by the analysis. It demonstrates a high level of research and reading and serves as evidence of my writing skills and analytical thinking.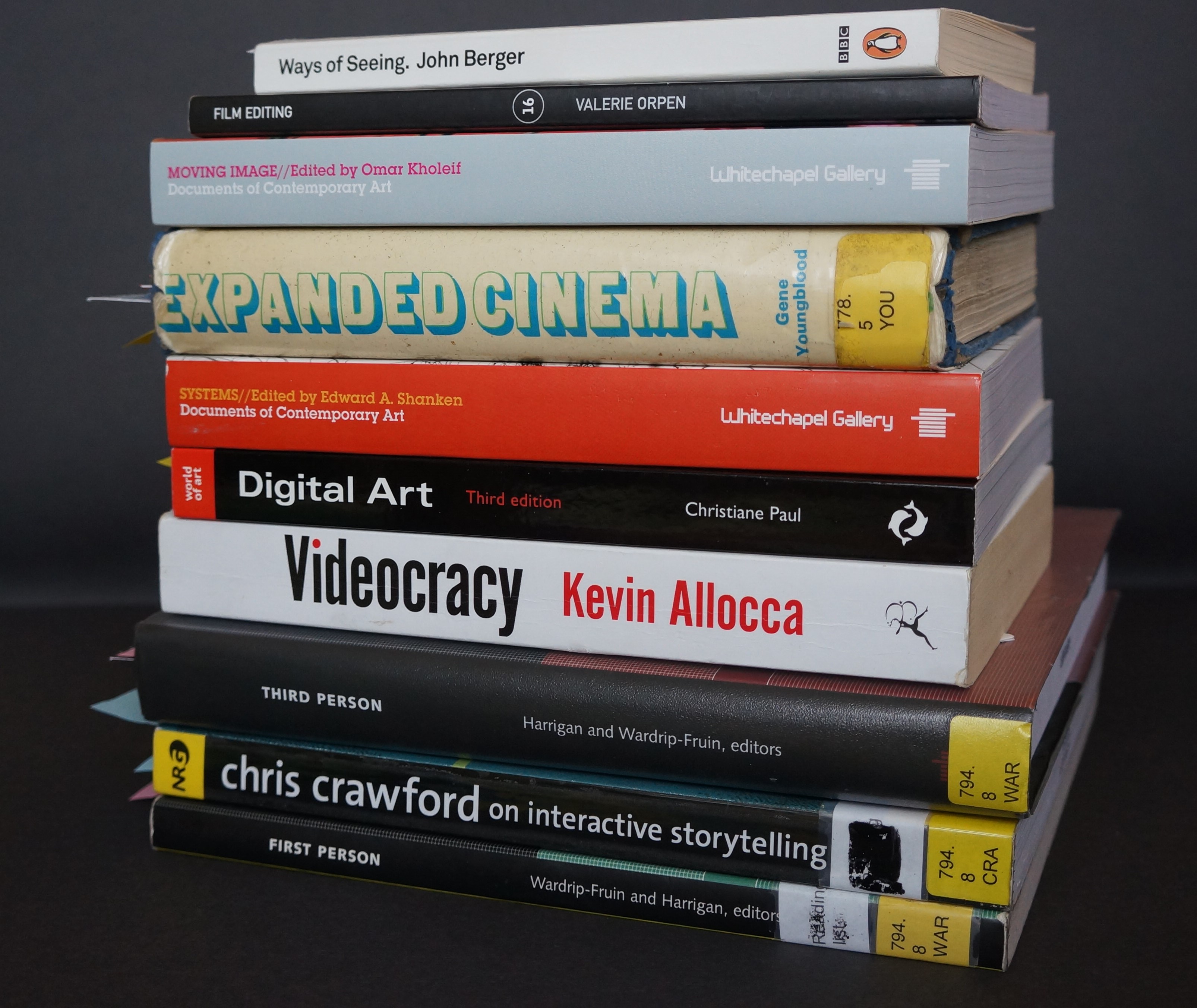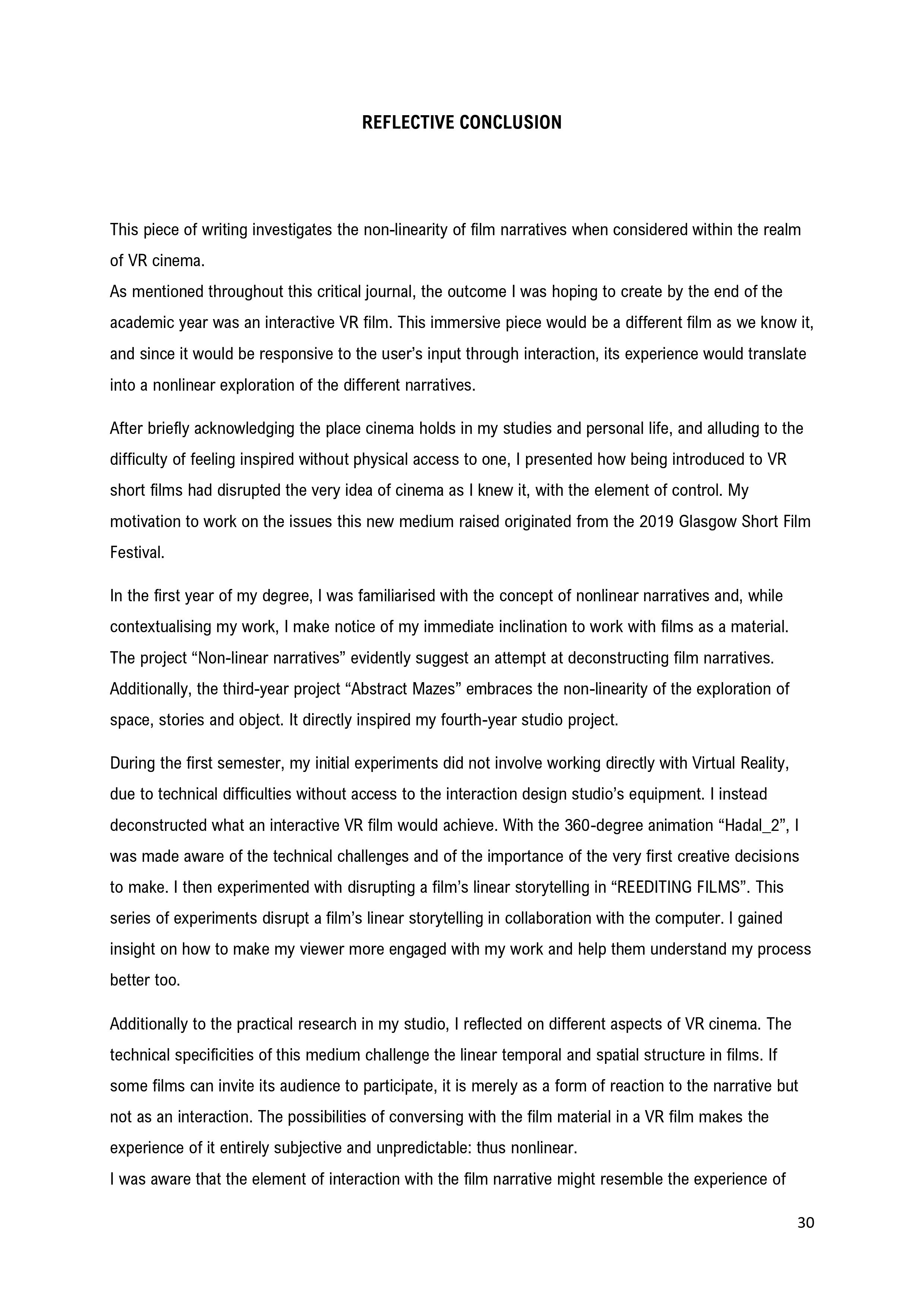 October 2020 - January 2021