ENGAGE21
---
RE—ND—ER—ED's first online gallery: A virtual desktop experience of a diverse collection of artworks from 56 multidisciplinary artists from 27 cities around the world, showcasing 71 sound and visual artworks.
︎ https://www.re-nd-er-ed.co.uk/engage

26-28th March 2021
Digital Showcase 2021
---
The digital platform featured a dedicated space for each graduating student.
Ranging from key-note talks, presentations, panel discussions, Q&As, Pecha Kuchas, provocations, interviews, performances and more, the programme comprised both live and prerecorded events.
︎
https://gsashowcase.net/chloe-lefort/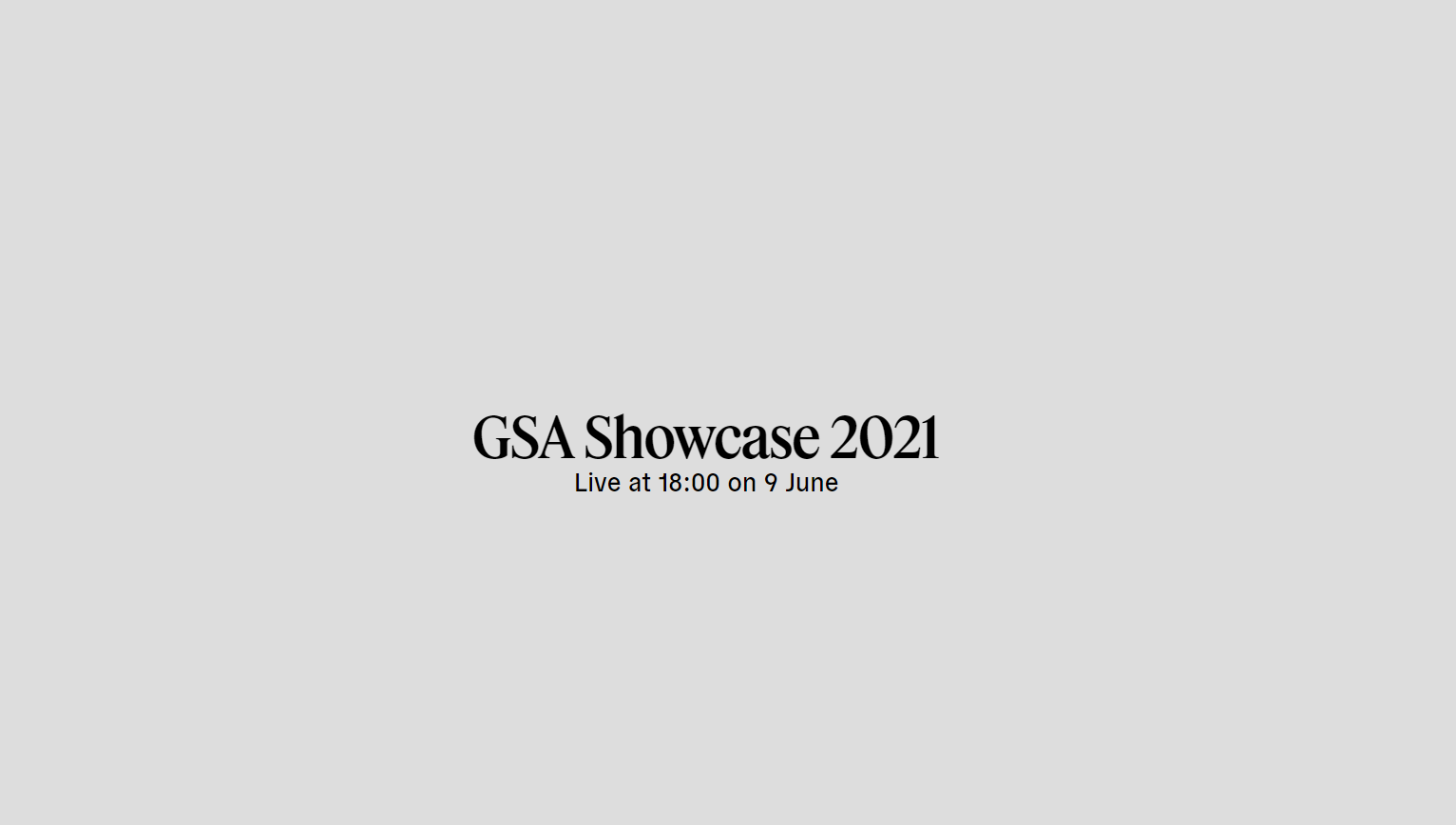 Additionnally, I was also featured in the June
issue
of The Skinny.
9-20th June 2021